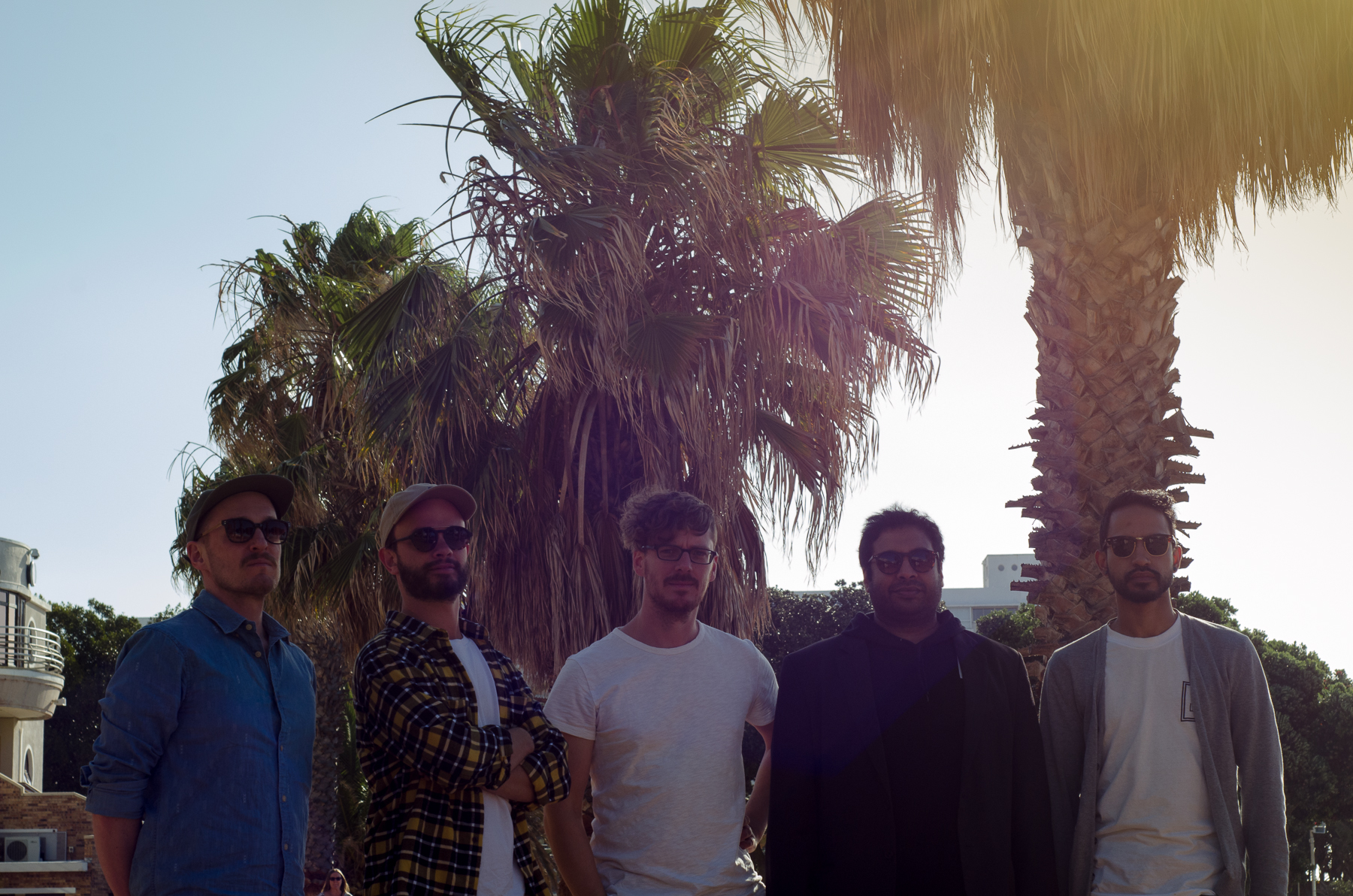 Marc Stucki (CH) – tenorsax
Andreas Tschopp (CH) – trombone
Kyle Shepherd (ZA) – piano
Shane Cooper (ZA) – bass
Kesivan Naidoo (ZA) – drums
Award winning jazz collective, Skyjack, featuring some of the most sought after jazz stars from South Africa and Switzerland, will release their sophomore album The Hunter (Enja/Yellowbird) in Europe with a Tour in April/May 2019 through Switzerland and Germany
The band comprises three members originally from South Africa and two from Switzerland. All critically-acclaimed in their own right, Skyjack's sum is as great as its parts. Shane Cooper (double bass), Kyle Shepherd (piano) and Kesivan Naidoo (drums) have each received the coveted Standard Bank Young Artist for Jazz award. Swiss musicians, Marc Stucki (saxophone) and Andreas Tschopp (trombone) are two of Switzerland's most in-demand horn players who have attained dizzying creative and professional heights over the years.
The sound of Skyjack is an absolute powerhouse, with all members bringing compositions written for the group. From deep African grooves, to heavy-hitting jazz rides and beautiful soundscapes, it's all part of the incredible journey that is Skyjack.
After their first meeting at the Festivals Jazzwerkstatt Bern, Switzerland and National Arts Festival Grahamstown, South Africa in 2012/13, Skyjack has been touring every year since, either in Europe or South Africa or both. The band recorded their debut self-titled album in 2015 to great critical acclaim. Their new release, The Hunter was recorded in Maur, Switzerland early 2018 and is released on Enja/Yellowbird records on 19 April 2019.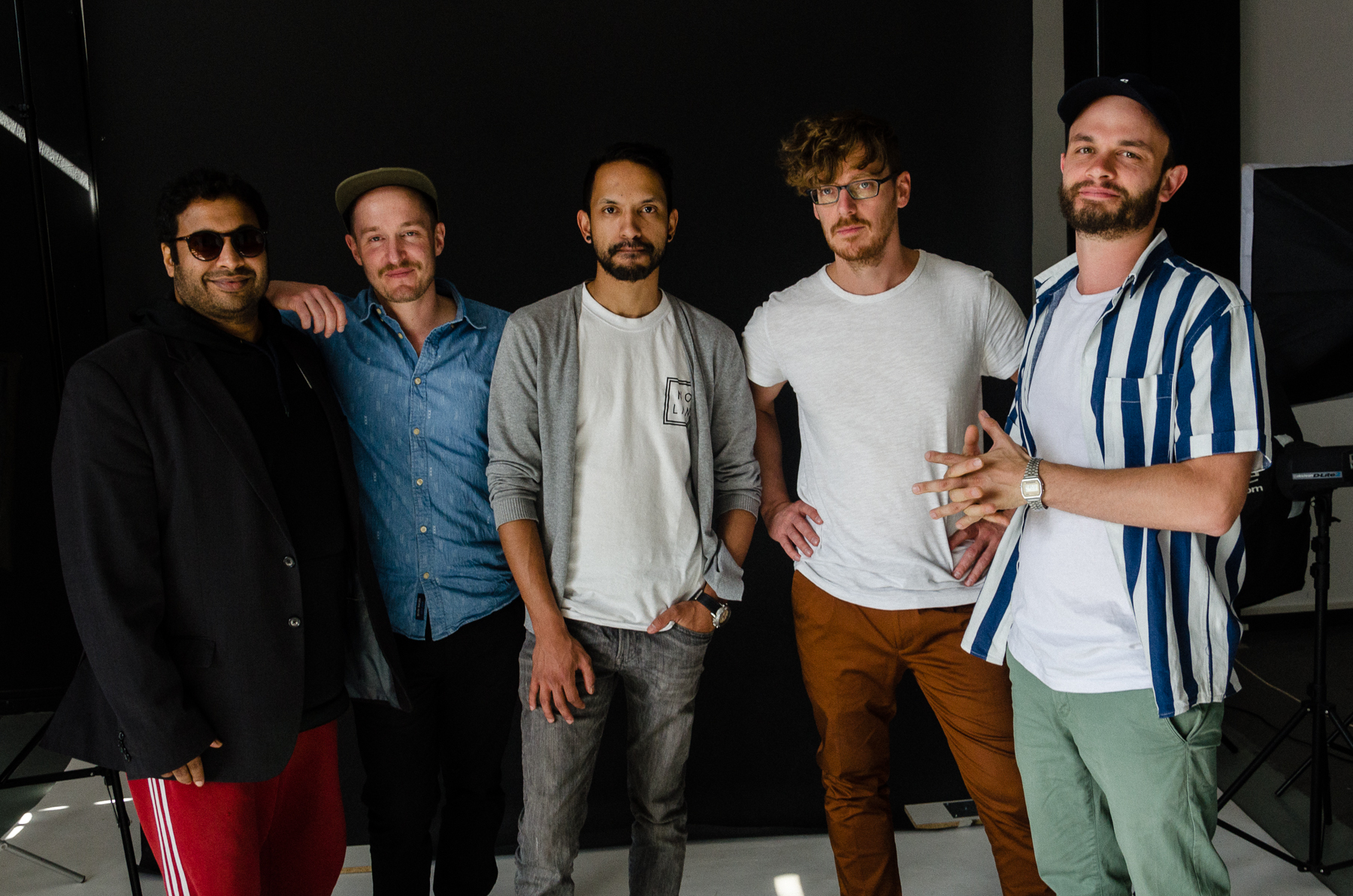 All pictures by Aidan Tobias